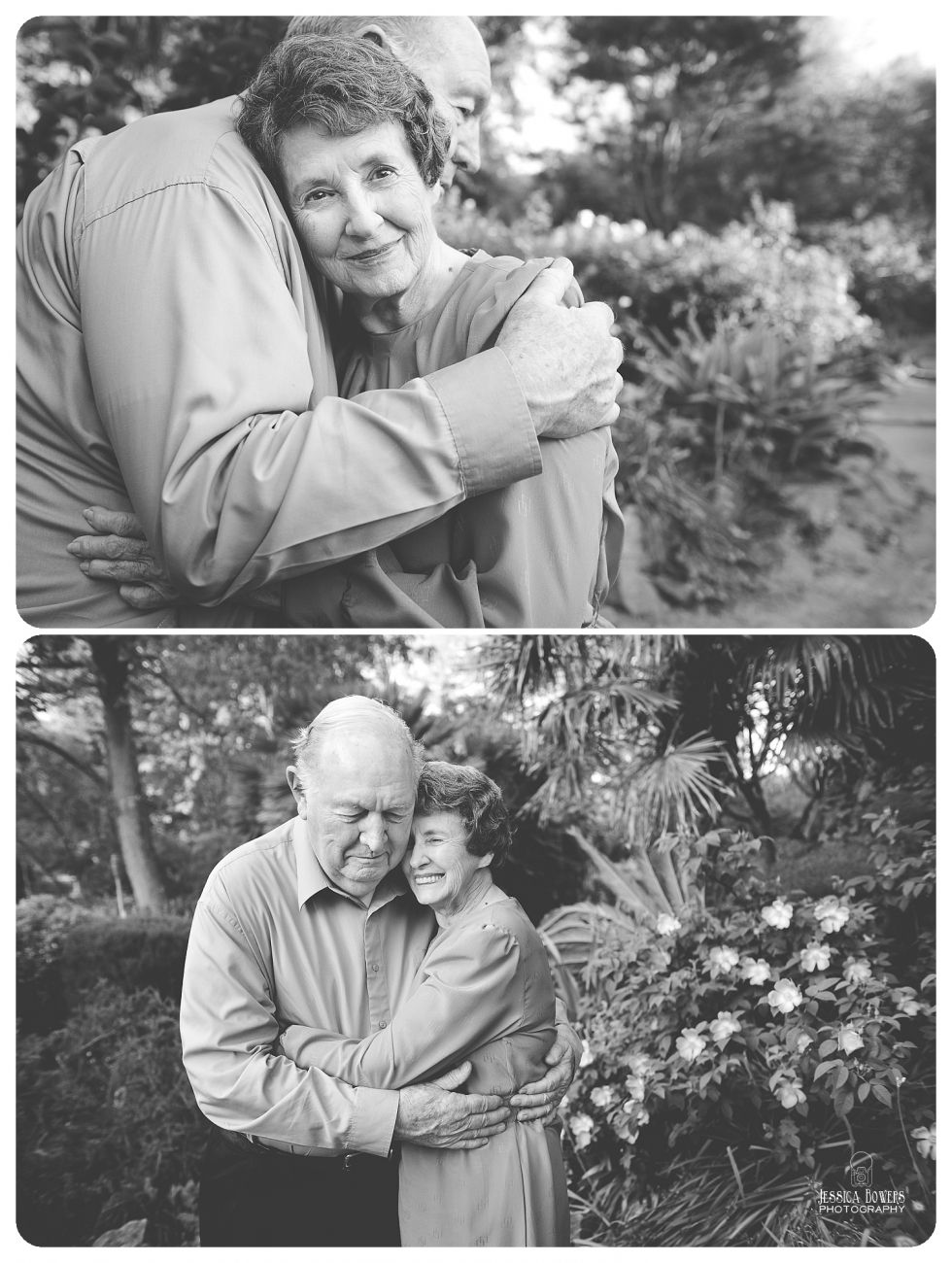 Here is your chance to nominate your favorite couple that has been married 50+ years!!!
Last years winners were such a blessing to me, I am going to do it again.
Please enter your favorite couple here: https://jessicabowersphotography.com/machform/view.php?id=19342
Winner will be notified Feb 15, 2015. Winner must agree to the terms described on the entry form. If you have any questions please let me know!
I can't wait to meet this years winner!!!!!