I can not believe it! I can not believe I haven't shared this sweet session yet?!?!?! That is just Crazy and SO Wrong of me to be denying everyone this wonderful story 🙂
So back in February (yes that long ago) I had a contest for a free mini session for a couple who has been married 50+ years. It was a Valentines Day contest. I just really felt led to do something to celebrate marriage. Marriage is hard, lots of couples don't make it but there are a lot of couples who do! I wanted to celebrate that. Let me be honest when it came down to it I was disappointed only a few people entered the contest but also excited about the people who were nominated. Everyone sounded so deserving.  I was so nervous. All the names were in a bowl… I wanted everyone to win but I couldn't do that either. I took it to God. I prayed. I asked that the couple who honored God with their marriage and the couple that deserved this gift the most be the one who would win. I prayed that this would be a blessing and that they would be excited (most couples didn't know they were nominated). I asked my son Cole to help pull out the name… he choose the Robinson's family. A couple from Church. I know Kathleen from my mom's group and she is just about the neatest lady I've ever met. I was so excited for their session… but she didn't even know she was nominated.  She was thrilled to hear they had won since the last picture they taken was for the church directory years and years ago and her husband was on board too (let's face it we know how most husbands feel about pictures 🙂
They were excited about this session and so much in love! STILL… they were so lovey dovey it was a dream! They seriously were one of the most loving couples I have ever photographed. It was such a blessing to me watch them interact during the session. Their tenderness toward each other, the little eskimo kisses they would do, the praises they would say about each other. So sweet, such a testimony and such an answer to MY prayer. They did deserve this shoot as a celebration of their love.
Their story was cute too. They met at a young adult group. The pastor asked him if he would take her to an event. He loves prompt people and was an hour early to pick her up… she was already ready and she said at that point he was hooked :). They are celebrating their 57 wedding anniversary this year. I was so happy to capture these images for them. I just love them.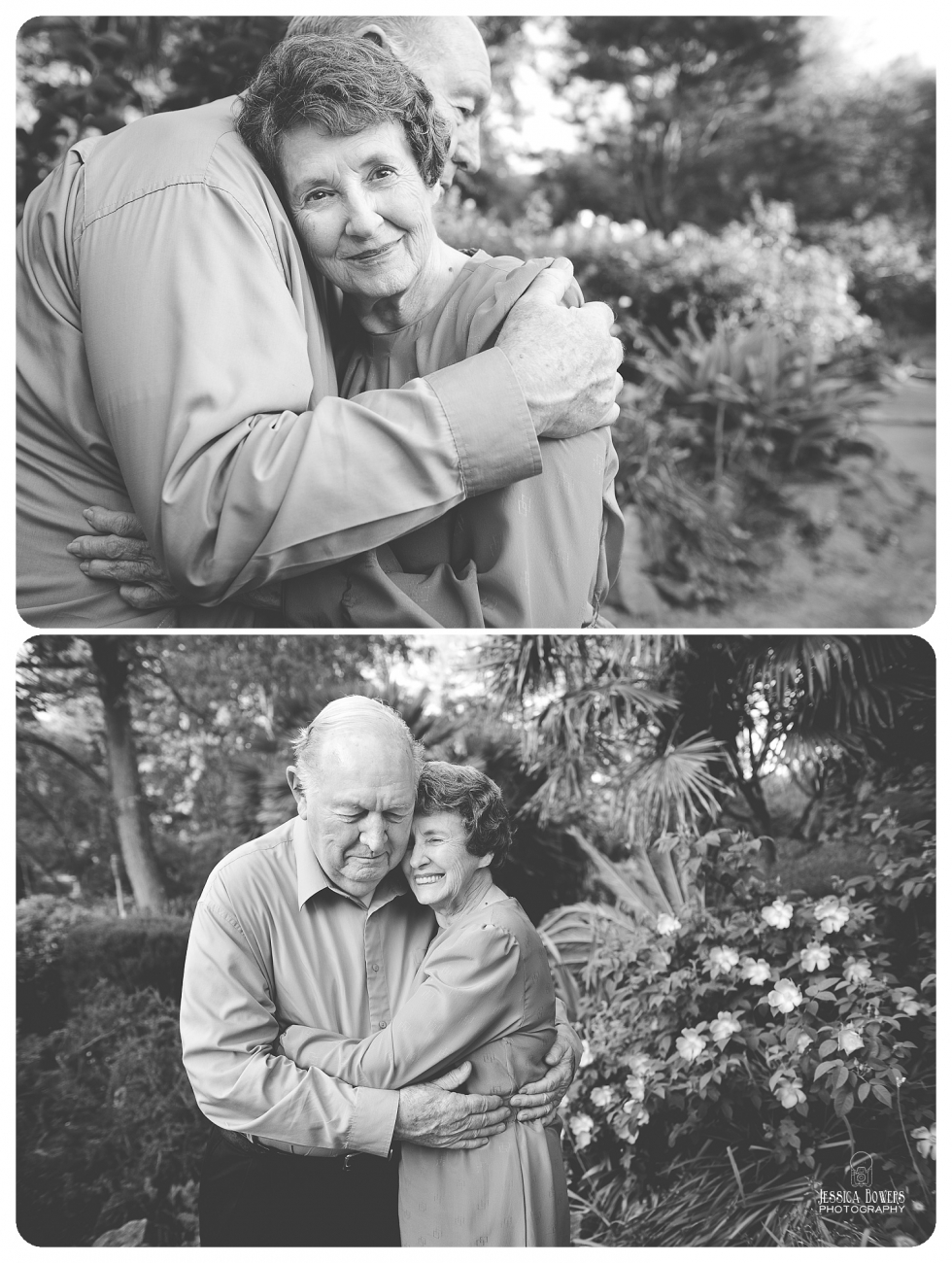 The Robinson Family received a free 25 minutes shoot in Sacramento & an 8×10 print of their choice 🙂 .