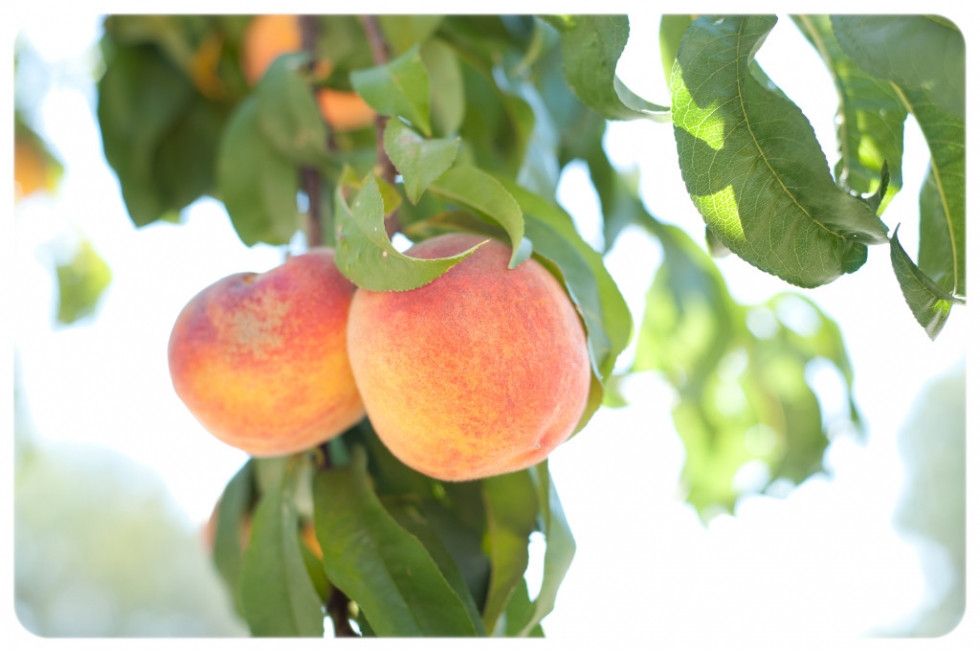 So you may or my not be on my mailing list… if you aren't you should be. Not only would you have gotten this recipe for this yummy goodness you would have gotten special insight into upcoming events & my Grand ReOpening Special. So it pays off to give me your mailing address 🙂
Quarterly you can expect to get a fun recipe from me along with news of what is going on in the shop and what promo I am currently running. Fall is actaully around the coner so please get your name added to the list today!
I did run out of postcards this time but I will be upping my order for the fall promos going out late September early October. If you want to be apart of the next mail out, message me your address at [email protected]. I will glady add you to the list but you must be on my list to get the special deals and coupons :).