What is a memory really worth to you?
I strive to provide priceless memories captured for you to enjoy forever.
You know that feeling when a photograph from your childhood brings a rush of emotions back in. You suddenly remember so much more than just what is in that photograph. You remember how your room smelled, your favorite doll, your brothers favorite tractor. That is why photography is so important to me. It is one of the best ways to preserve and relive those memories.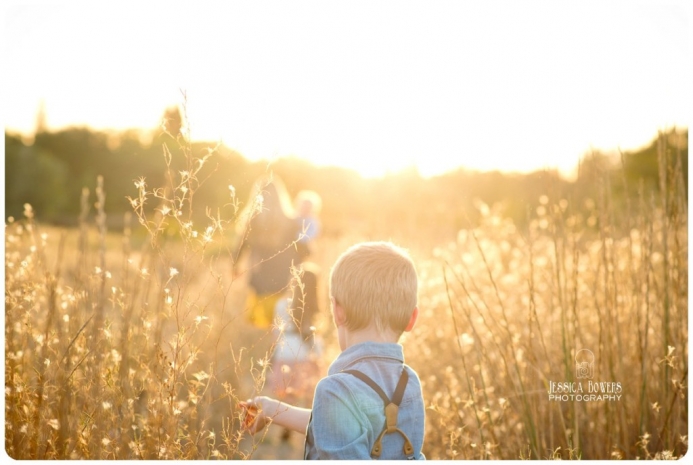 What can you expect with a session with me? Well here is just a little preview on my sessions & pricing:
Families | Children | Maternity : (Inquire for full price list) 
Creative fee $150 for my time and talent for approximately 1 hour of shooting. Post processing of images and an online gallery to share with your friends and family after your viewing session. You can also expect to have a personal viewing with me and help placing your order to get all that you need.  Storage of your gallery and images for 1 year. Approximately 30-50 images to view and choose from our time together.
Sacramento Session (includes 40 miles round trip travel)
Print Packages & Combo Packages of Prints & Digital Images are available, along with ala carte prints
Lifestyle Sessions: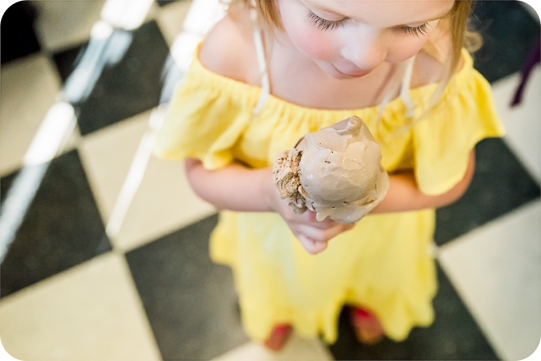 Usually these sessions are in your home. doing something you love as a family. We can do a fun backyard session, a family walk or a fun outing together. We can do a lifestyle shoot outside the home as well. Our goal is to capture your family being a family, where ever that may be!
Lifestyle sessions are usually 1-2 hrss.
Include 40 miles round trip travel
Time & Talent for session and post procession of images
Online gallery to share with friends and family
And your favorite 50 images printed in a keepsake classic album.
Starting at $350. Full price list provide upon request.
Wedding Services: Click HERE to inquire. 
I only take on a few weddings a year but I do love them! Inquire about my wedding services. We might be a good fit for each other. I look forward to talking with you soon about your Big Day!!!
Inquire about High School Senior Pricing & Newborn "Bringing Home Baby" Sessions
Click HERE to inquire about a session!