Often I get the question: What is Lifestyle Photography?
Well simple answer is, it is a style. Lifestyle Photography documents your life, relationship with others and special moments. I personally sell my "Lifestyle" shoots sorta as a "Day-In-The-Life" feel. I add certain elements of lifestyle photography in every shoot I do. What I want to do though it have more goal driven sessions, that have a set goal to capture a family game night, a weekly bike ride, the way you all eat dinner together every night… that sort of thing. I want to document families… being families, simply that. I personally put a high value on these type of photographs of my family. This is the way I have chosen to document my family & my kids growing up.
To be honest I get a lot of positive feedback on these style shoots and these shots of my kids… I find though people feel if they are going to be investing money in a shoot they want something to hang on the mantel. Let me be the person to tell you, you CAN hang these pictures on your mantel. I am currently constructing a large canvas collage of just this thing. However I think I have come up with a special that everyone will love. Not only are my lifestyle- day in the life shoots on sale but if you book one now before July 31st you will get 1/2 off a mini session in September!!! Yes 1/2 off! I've never done a 1/2 off sale before so that just tells you how serious I am about getting families these memories. September is the perfect month for a mini shoot for your family, just in time for Christmas. You will get a mini portrait session to update your Christmas card photo or just a more posed session if that is something you want.
My style of photography lends itself to be something for everyone type thing… I promise these day in the life style shoots, capturing your family doing something you will love will be by far the best investment you've made in memories.
Below are some of my favorite images from last years lifestyle shoots, some are just purposeful shots I took of my kids also. I would love to capture your family in the same way.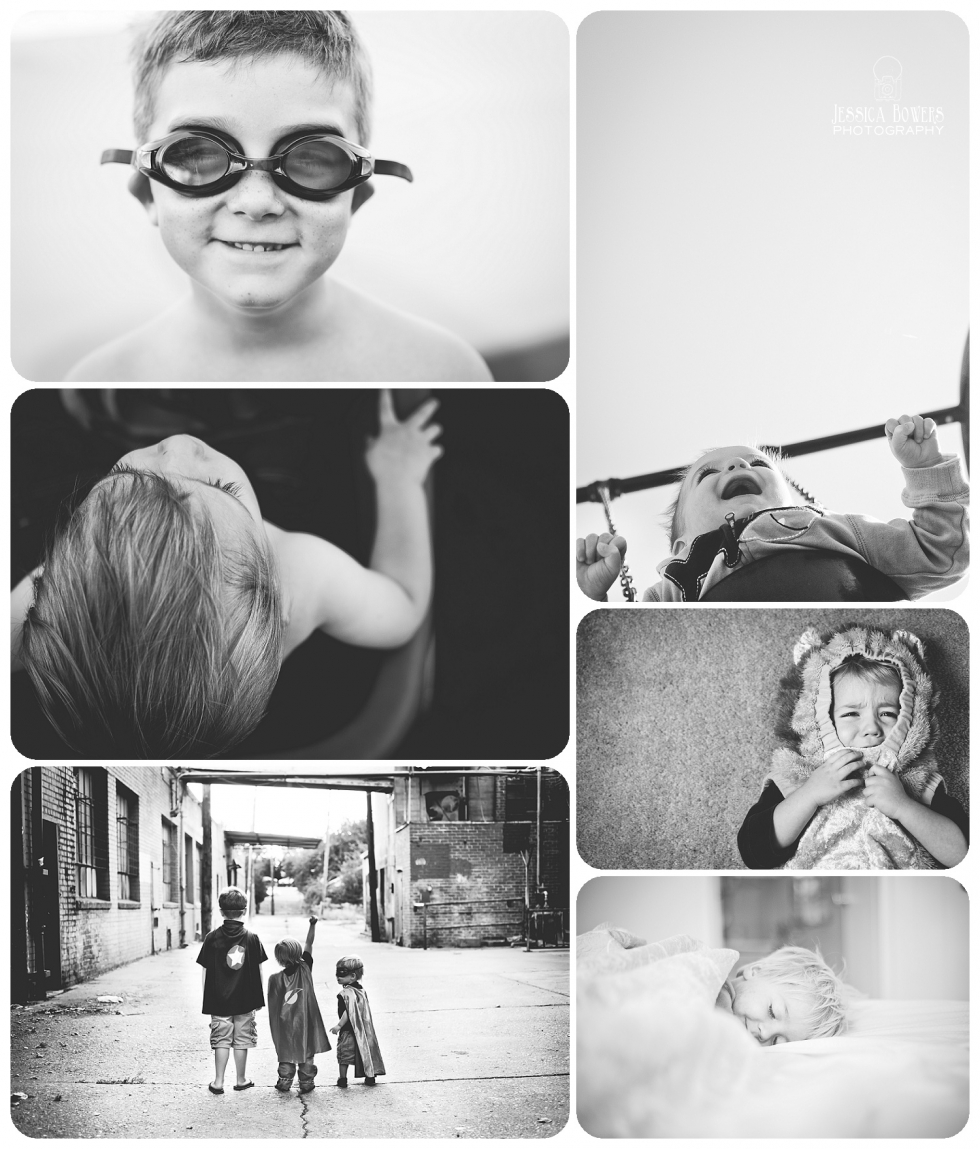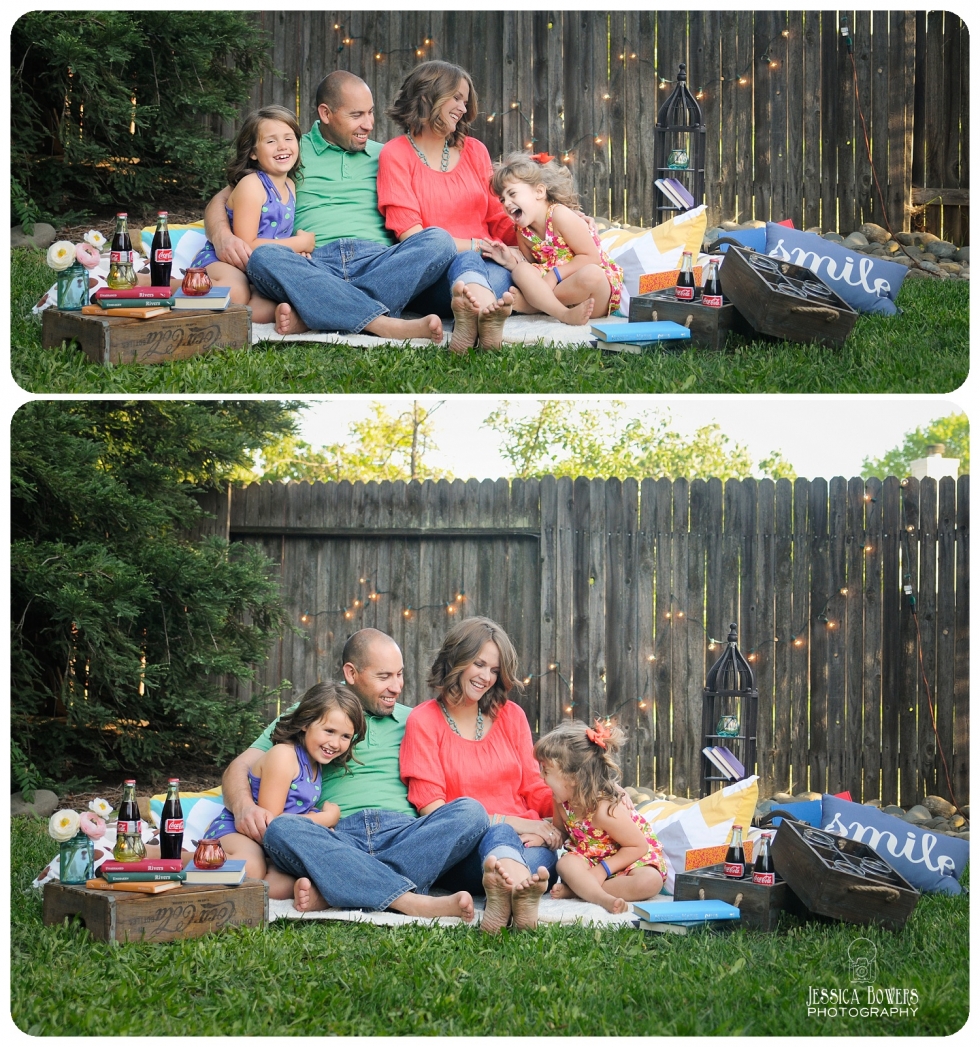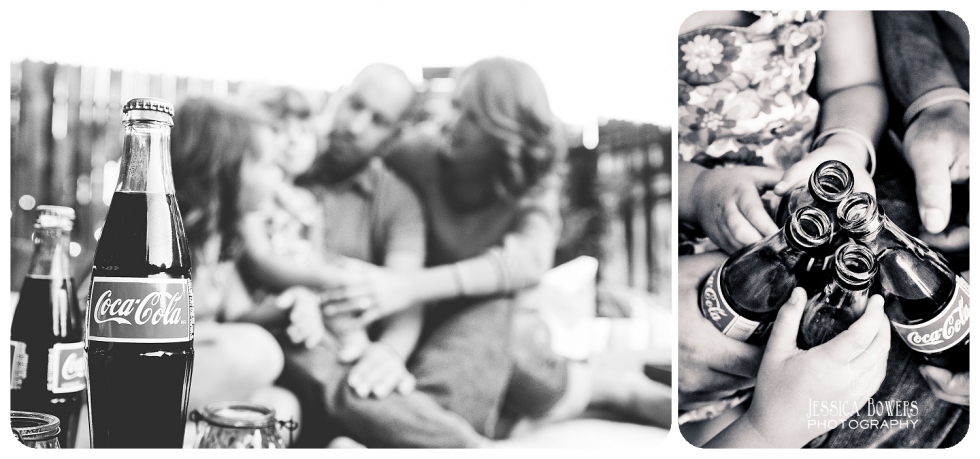 BOOK A LIFESTYLE SESSION TODAY & GET 1/2 OFF A MINI SESSION IN SEPTEMBER